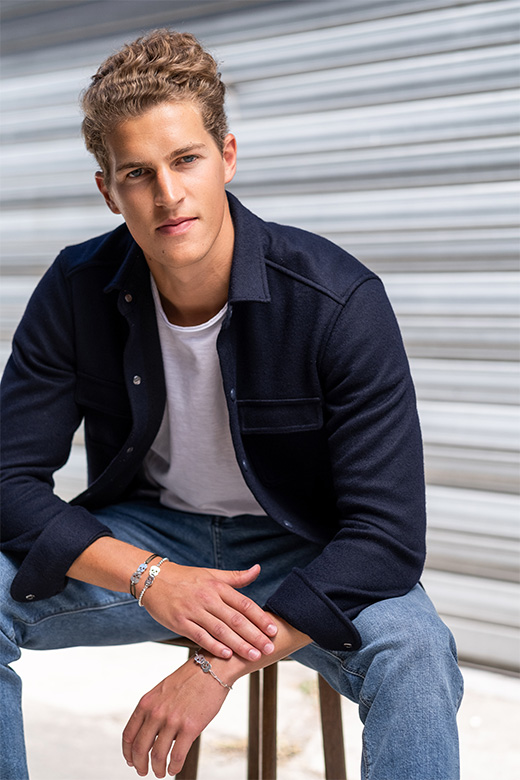 ALEX L. was born from Alexis LECONTE's passion for fashion and jewelry. He wanted to create a brand that looks like him, young and in tune with the times. 
In her image, her collections are made up of modern, refined, discreet jewelry that we wear every day.
More than just a brand ALEX L. is a universe where the watchword is "LIVE IT UP".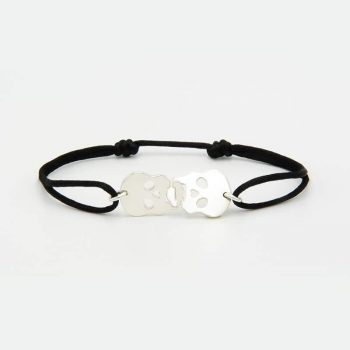 ALEX L. is a brand from the North of France based in Lille.
Our jewels are Made In France.
All of our jewelry is handcrafted.
We offer you minimalist jewelry that will allow you to emphasize your style and reveal your identity.
We see jewelery as a precious accessory that matches your clothing choices, but above all it reflects your personality.
ALEX L. jewelry is timeless and will accompany you throughout your life.